Friday, January 12, 2018

Two great Dutch graphic stamps from 1973. If anyone knows what these were made to commemorate, say the word.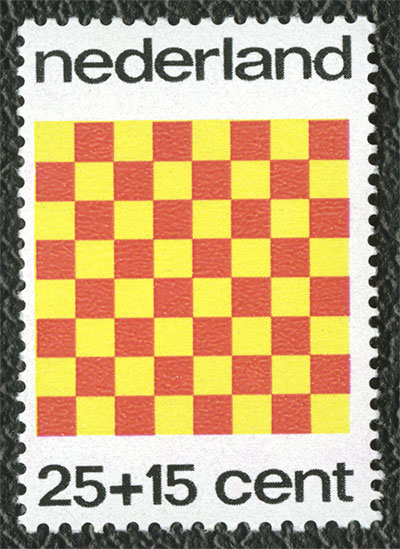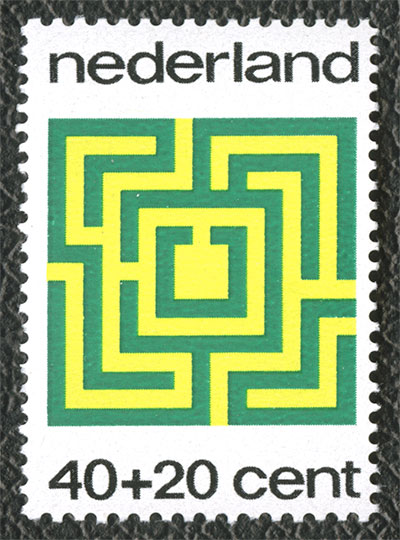 Friday, January 5, 2018

Celebrating 125 years of German railways. Pictured here is The Adler, the country's first steam locomotive which debuted in 1835 and traveled between Nuremberg and Fürth.