Friday, February 15, 2019

Four stamps from Czechoslovakia for the 1972 Winter Olympic Games in Sapporo.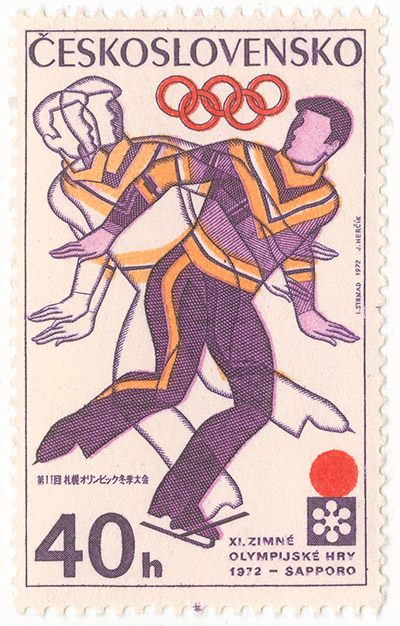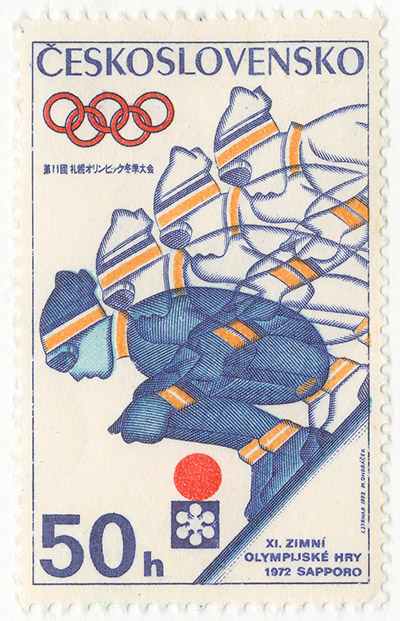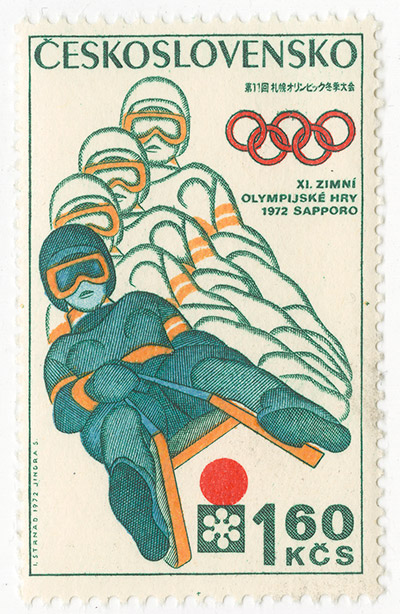 Friday, February 8, 2019

Happy Lunar New Year! Here's a bright and sharply illustrated stamp from Japan to celebrate the Year Of The Tiger in 1962.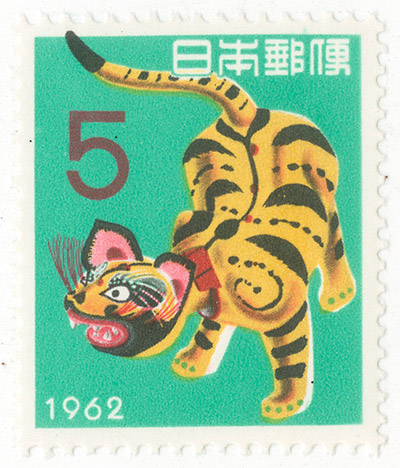 Friday, February 1, 2019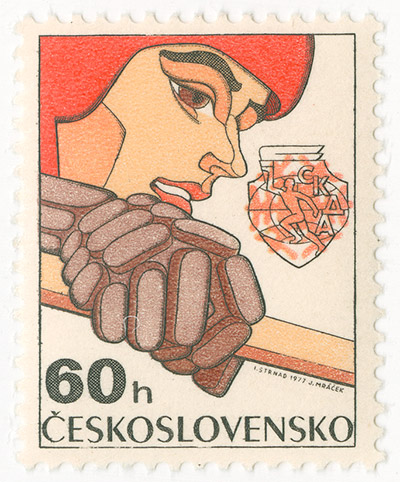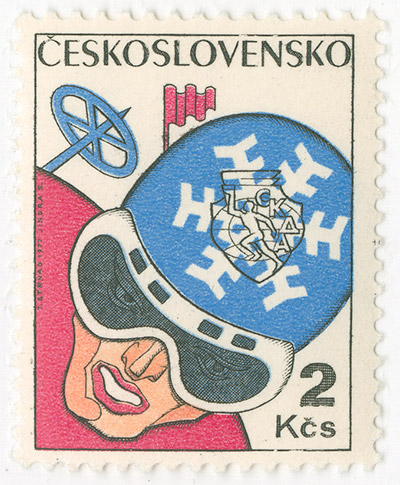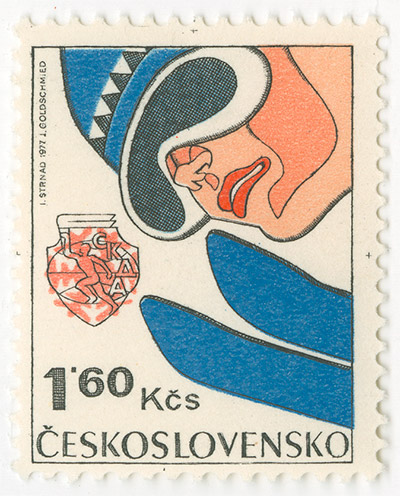 These appear to be the work of the same artist who designed these Czech stamps.