In late January 2014, the King of the Hip Hop flyers sadly passed away. Lemoin Thompson III, better known as Buddy Esquire, made his name known through his groundbreaking flyer designs, crafted by hand for early hip hop parties featuring Grandmaster Flash, The Cold Crush Brothers, Kurtis Blow, and other pioneers. Combining rub-on Letraset type, cut-out photographs, and hand-rendered art deco borders and frames, Buddy's style became iconic and, to this day, remains synonymous with old school hip hop. Here is just a taste of some of his work.
There is a book of Buddy Esquire's flyer designs to be released this Summer! Keep your eyes peeled for that!
Click images for larger view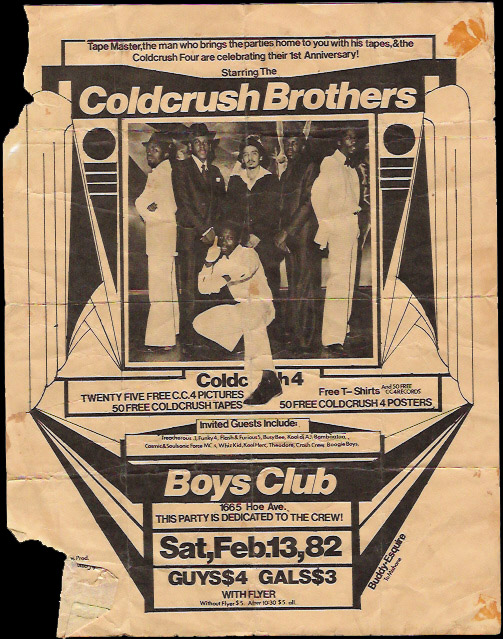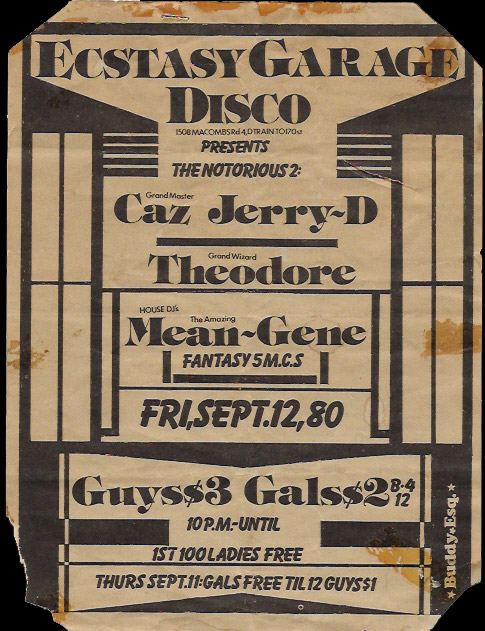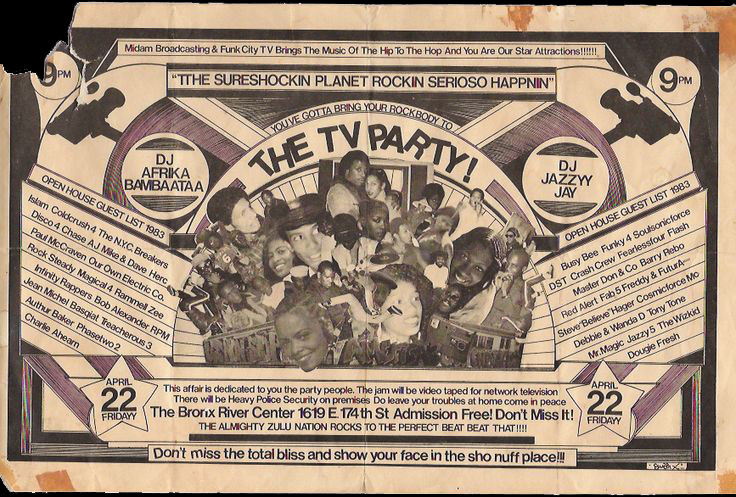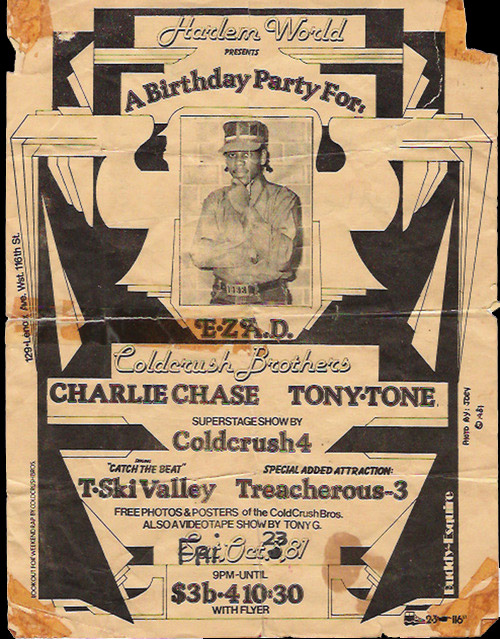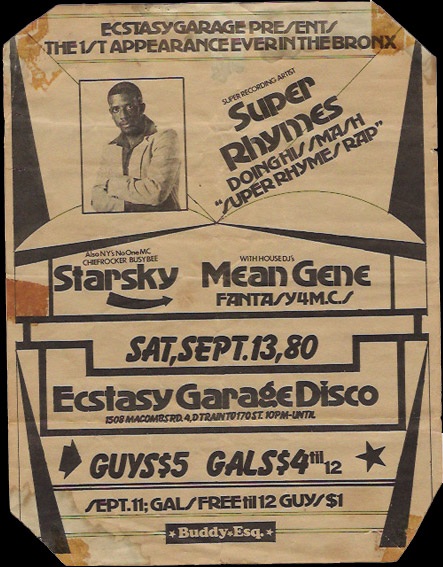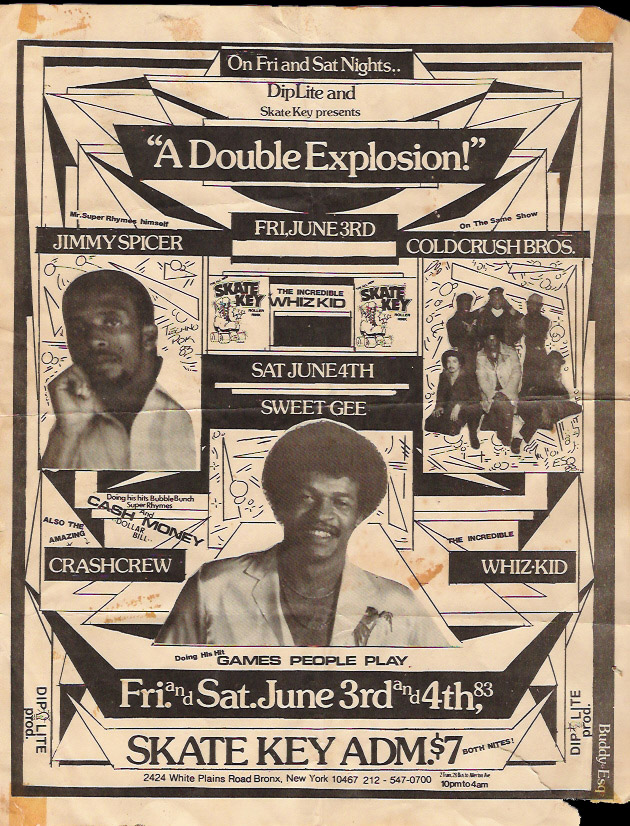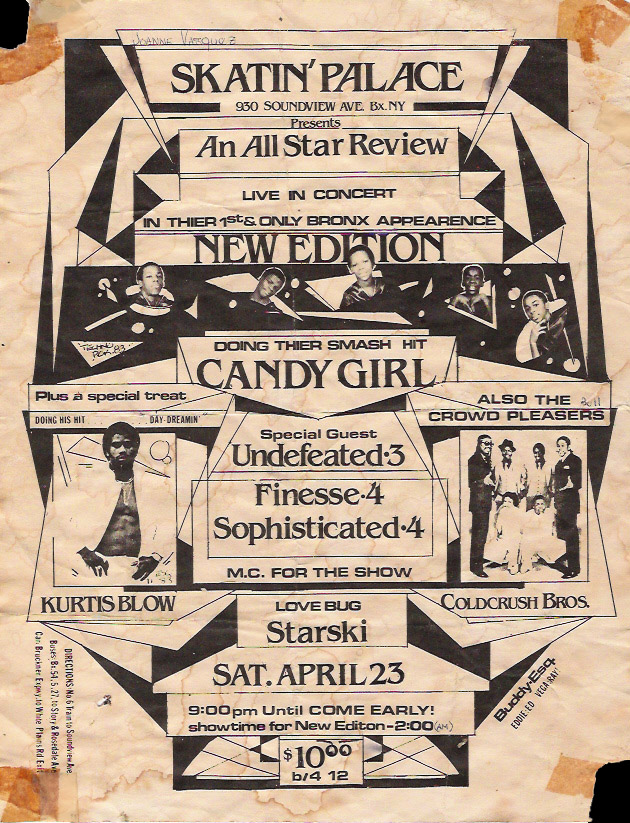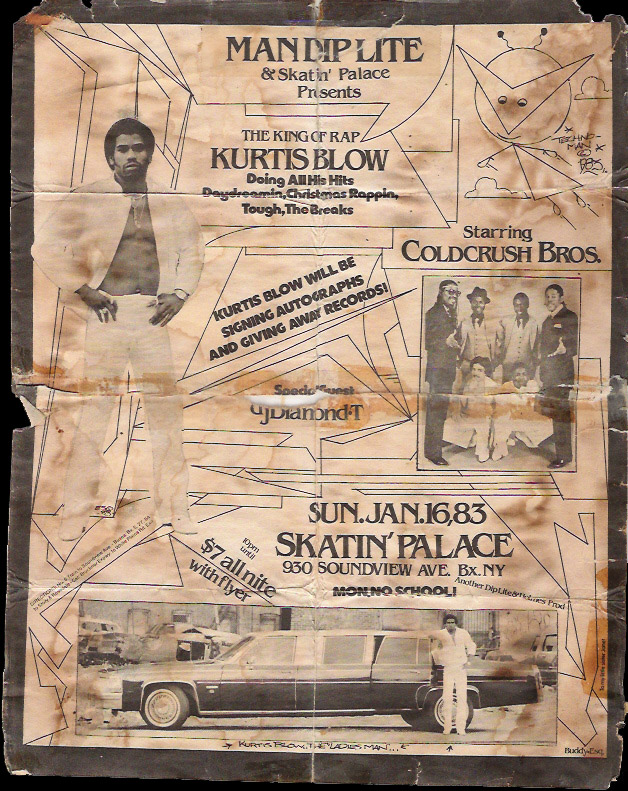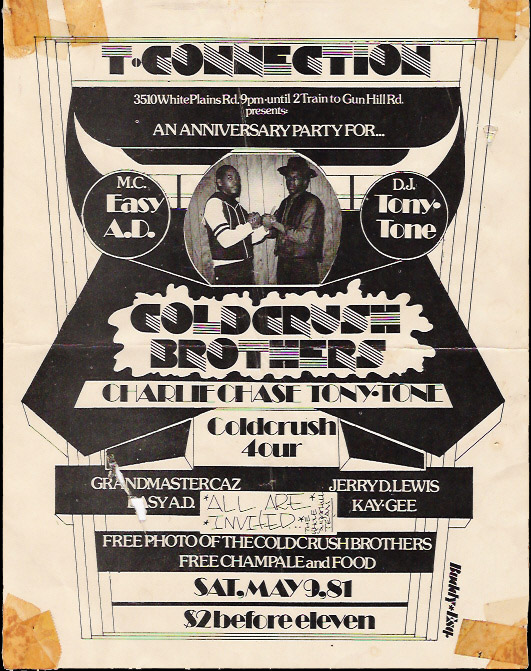 DO NOT MISS this enormous collection of old school hip hop party flyers from Buddy Esquire, Phase II, and others!