In this blog's inaugural post, I showed some logos from Brazilian TV shows O Grito and Loco Motivas which sparked some interesting discussion in the Comments section about the country's exhausting overuse of '80s style graphics well after they had gone out of fashion in the rest of the world. So as the mid-1980s rolled in and we in America were stuck having to deal with lame TV logos like: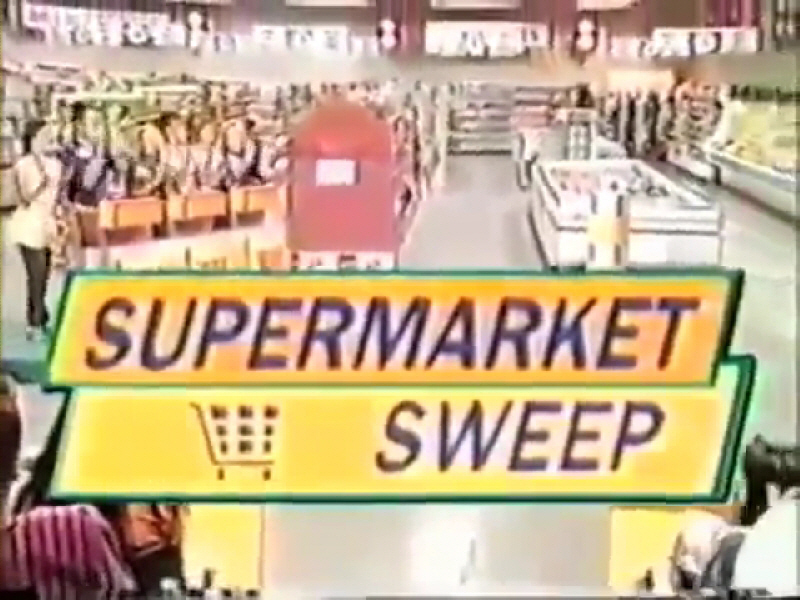 ...the people of Brazil were treated to well-conceived and stylized typographic logos which actually helped build the identities of their TV programs.
While this trend didn't suit everyone, it's safe to say that the logos from TV Globo's programs from the 70s all the way through the mid 90s suit me just fine. Here are a few. Thanks to my dude
Chad
The Toy Baron
for hipping me to these!

PS - "Vamp" was an early '90s soap opera about vampires. That logo is too good to be true.